Professional style size for fast, easy buffing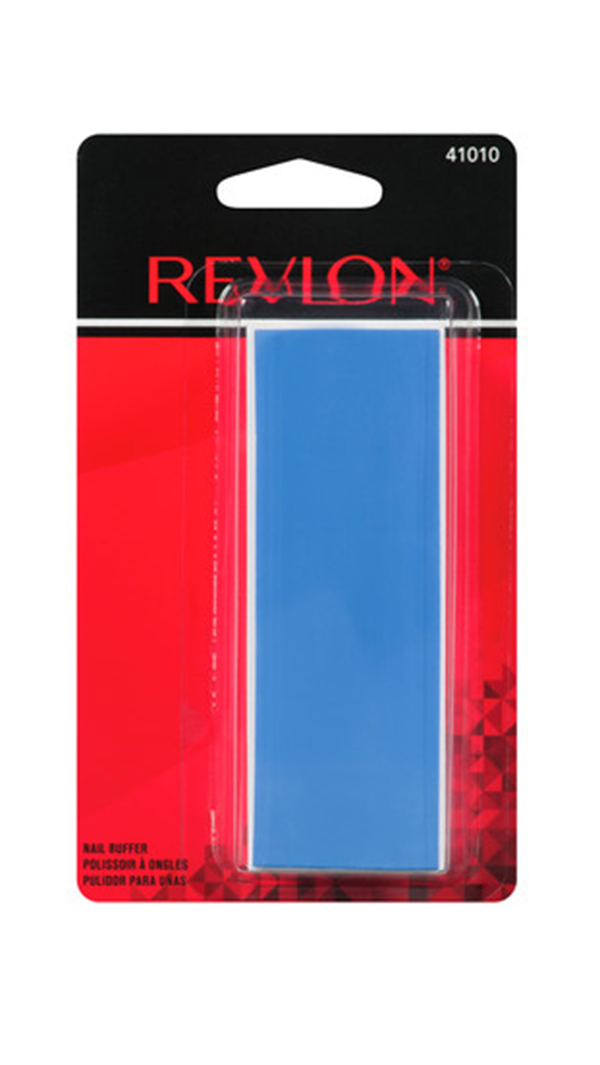 Professional style size for fast, easy buffing
Perfect for all nail types. Professional style size for fast, easy buffing.
"Sand mist" grains remove superficial stains and ridges

Purple side evens out nail surface, blue side buffs to an amazing shine

The rectangle shape fits comfortably in your hand and provides great control
Use the purple side to even out nail surface; switch to the blue side to buff to an amazing shine.